An illustrated map singularly tells a story, bringing together information, places, and people in a lively and elegant design.
We have worked for over ten years for various clients, city halls, publishers, companies, and institutions, always showing the world in a unique and creative ways.
Based on the idea brought to us by our clients, we work to develop a specific map for each need, consistently seeking to meet cartographic precision with artistic creation.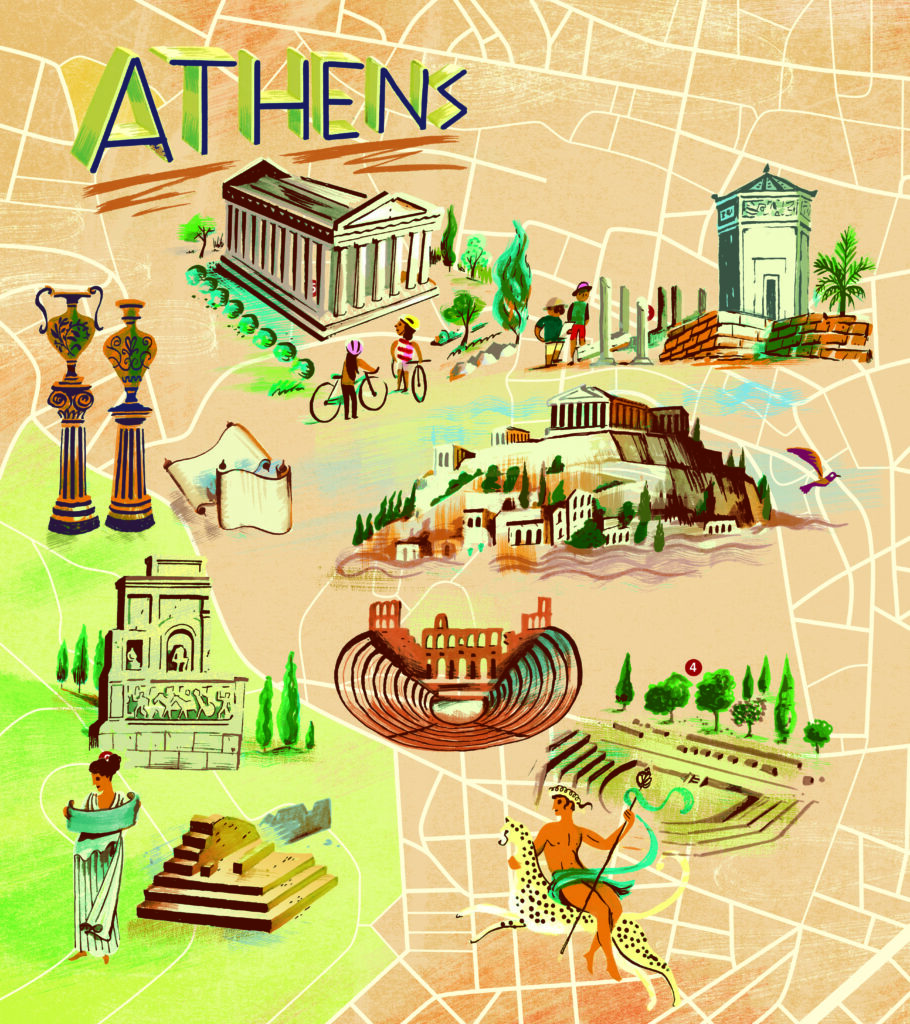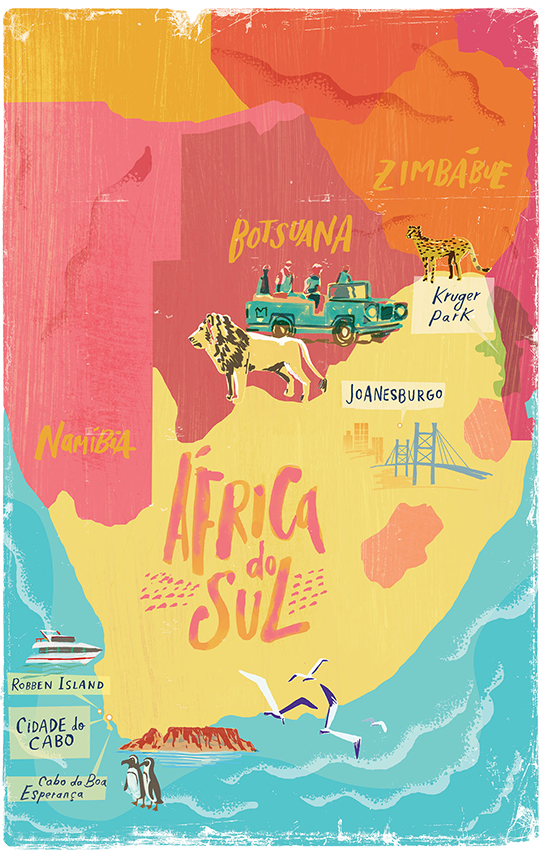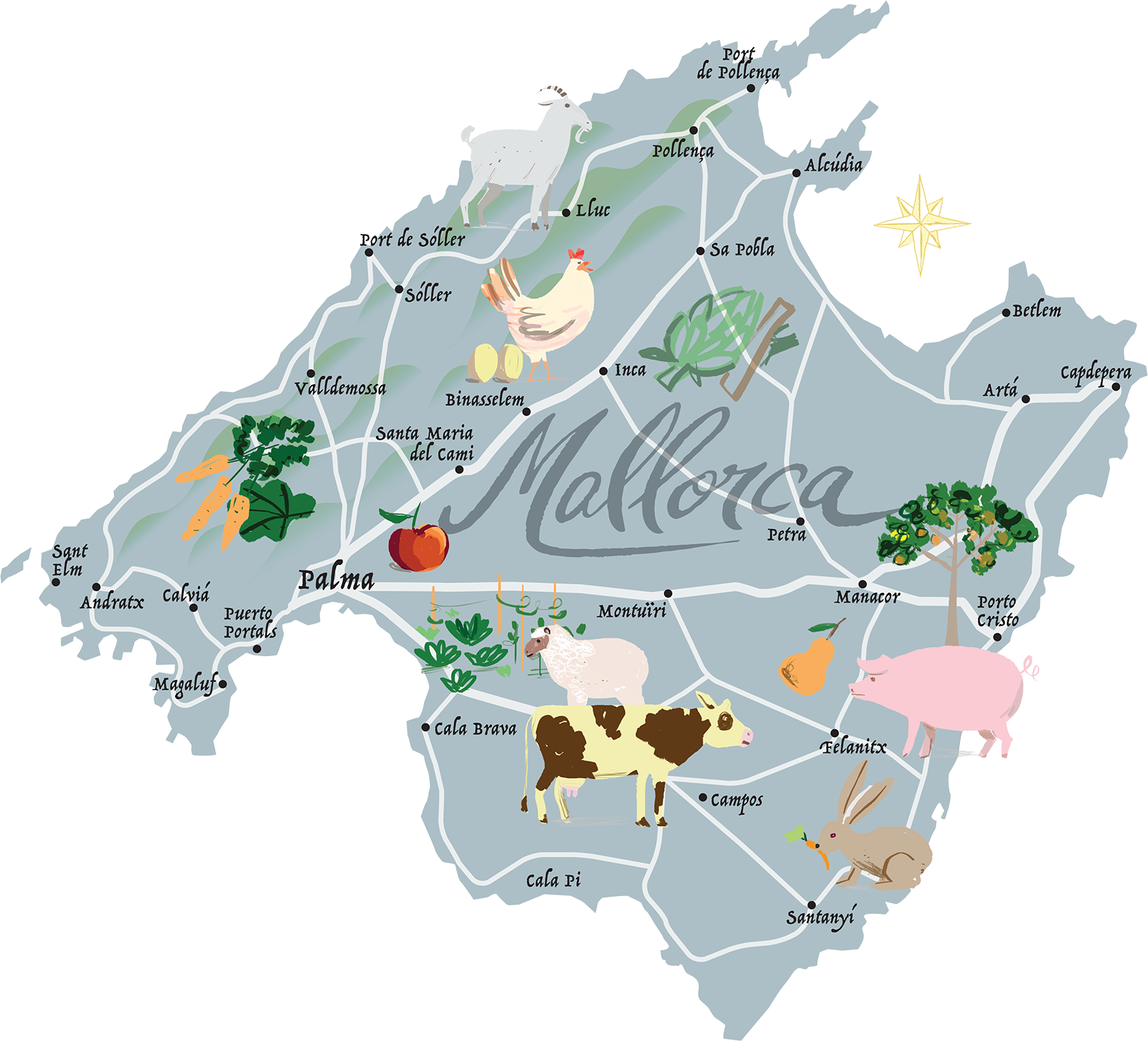 Among the various types of cartographies we usually draw, you find multiple maps of cities, regions, world maps, and ski-slope maps, and also the ones that are the result of research and maps that meet the needs of the public or private institutions or companies.